Guns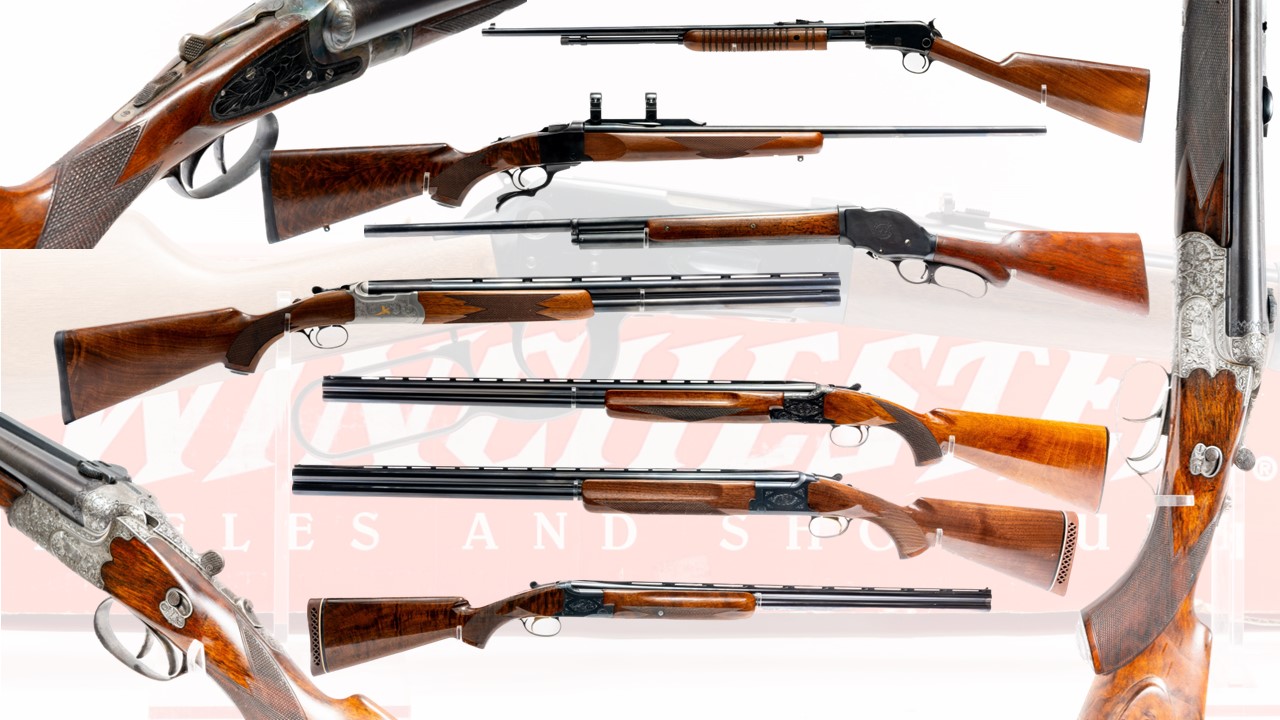 Location
532 Airport Road, Hot Springs, AR 71913
Details
300 Rare and Collectible Firearms from Winchester, Browning, Ruger, Colt, Smith and Wesson and More!   START DATE: MONDAY ~ SEPTEMBER 25TH ~...
More Details »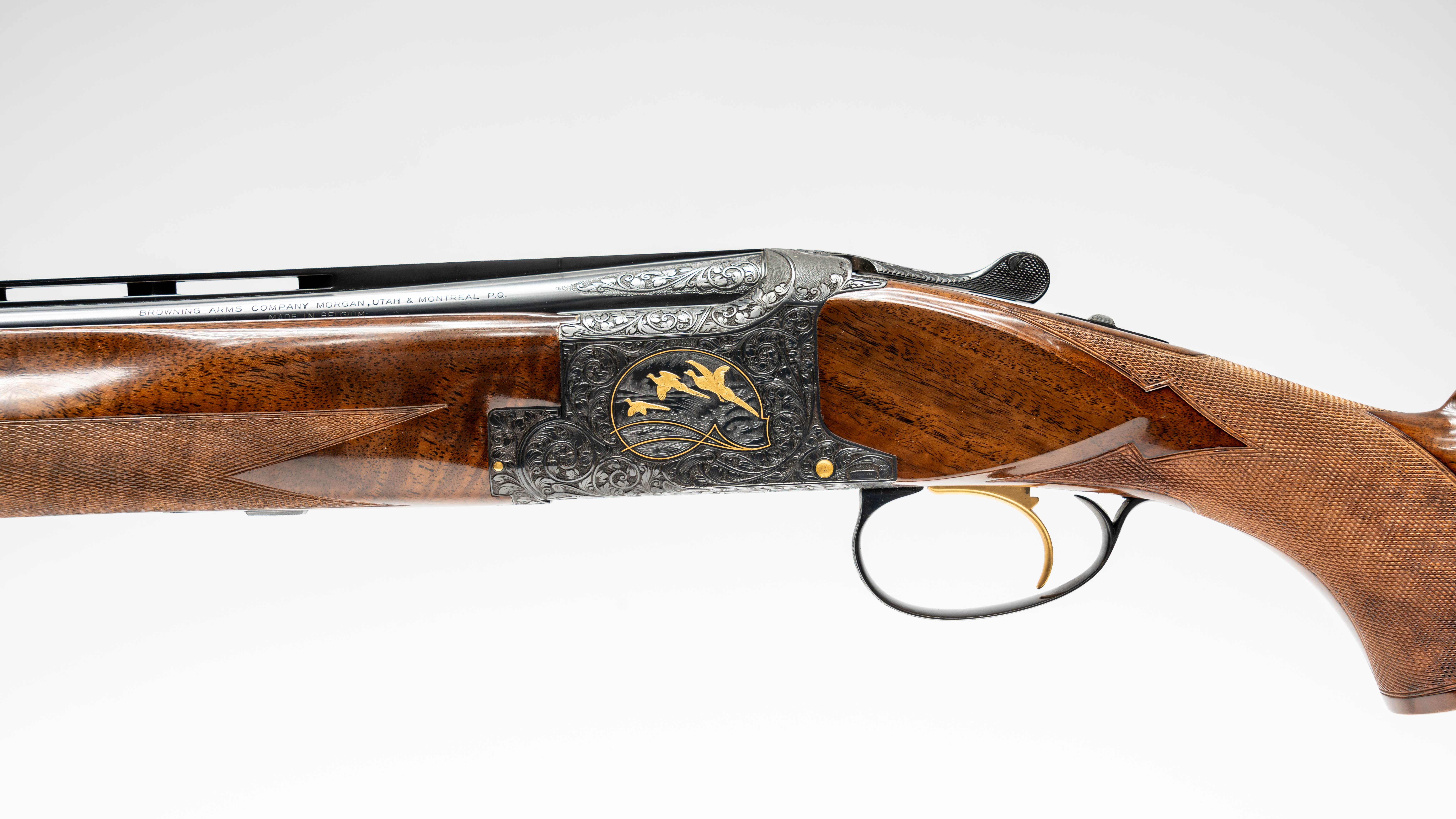 Location
532 Airport Road, Hot Springs, AR 71913
Details
AUCTIONEER'S NOTE:  This is a rare opportunity to purchase an incredible Browning Firearm.  Wilson Auctioneers is honored to bring this one owner collection...
More Details »